1966


2016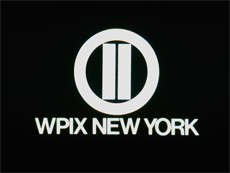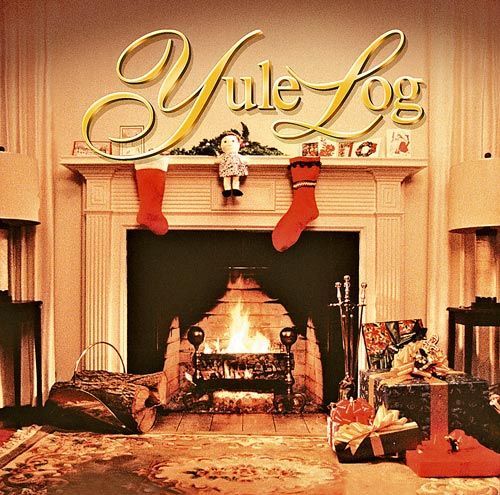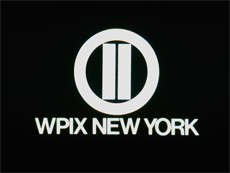 The Yule Log.com is a World Wide Web tribute to an annual televised celebration of the Christmas spirit.

The concept of the televised Yule Log is a tradition that originally began in 1966 by New York City's own WPIX-TV.

That famous and glorious 7-minute film loop of that roaring, happy, mesmerizing fire inside that festively decorated mantelpiece complemented by the majesty of some of the greatest classic Christmas music ever recorded is indeed the one and only WPIX Yule Log.
It has often been imitated, but never duplicated.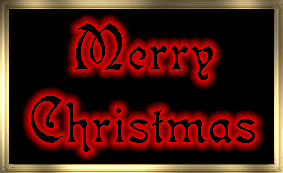 Celebrating 50 years!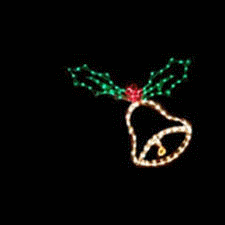 I HAVE PRODUCED A 50TH ANNIVERSARY 5TH HOUR FOR THE YULE LOG; CLICK HERE!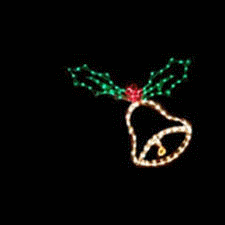 **ALSO: THE ORIGINAL 1966 FOOTAGE HAS BEEN FOUND IN THE ARCHIVES AND WILL AIR IN A SPECIAL 1-HOUR PRESENTATION ON CHRISTMAS EVE AND ENCORE ON CHRISTMAS DAY; CLICK HERE.

For current and past Yule Log broadcast and schedule information, Click Here.


The Yule Log telecast was expanded to a 4-hour program in 2009 when I added a new fourth hour! For details, Click Here.
The video posted below is the WPIX-TV station ID break from the 2009 presentation of the Yule Log. In the clip, station news anchors Jim Watkins and Kaity Tong announce the premiere of the new fourth hour of the Yule Log and pay homage to yours truly, Chip Arcuri. Thanks Jim and Kaity for the nice shout-out and for your support and enthusiasm for our great Christmas tradition, The WPIX Yule Log!
***For the Complete story on the above video, Click Here.***
For my Top Play of the 500 greatest Christmas albums of all-time, Click Here.

Please be aware that The Yule Log.com does not offer the entire Yule Log program itself for stream or download.
It is a site to promote the show and to provide information about its history.
I hope you enjoy your visit here!
Lawrence F. "Chip" Arcuri
Owner/Webmaster of The Yule Log.com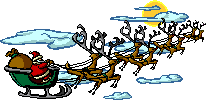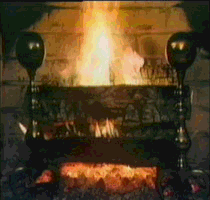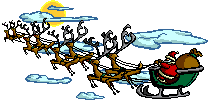 CLICK THE STOCKINGS AND GET
TO KNOW AN ORIGINAL NEW YORK TRADITION...



THE WPIX YULE LOG